Retiree's..Those That Have Gone Before Us. Thank you!
The Retiree's Club
The Retiree Club welcomes all Retired Members and their spouses to join us at 11:00 am the 1st Friday of each month at Imperial Plaza for a Dutch treat Luncheon. Gather with many of your retired friends who enjoy meeting regularly to discuss old times.
Imperial Plaza is located at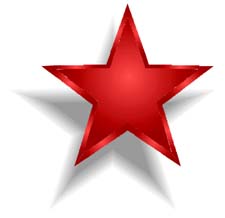 1717 Bellevue Ave Richmond, VA
President:

Ronnie L. Jackson

Vice President:

Recording Secretary:

Greg F. Casarotti

Treasurer:

Dale Bowman

Sargent At Arms:

Earl A. Sale
Join Us For A Great Time!
Occasional speakers
Trips
Picnics
Senority drawings
Updates on benefits
Christmas luncheon in December
and more!
For more information, or to place your name on our mailing list, please contact:
Ronnie Jackson : (804) 673-9795
OR
Brant Dunn @...............bdunn@ibewlocal666.com or (804) 353-9666 Ext. 12